Now available at: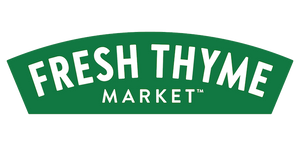 It's not you.
It's your hormones.
Start earlier, and perimenopause will travel more lightly.
Start wherever you are, and feel more like yourself.
Is It Normal...
Yes, absolutely normal.
But why live with it?
Build Your System
Peri is never the same. How can your plan be?
FEEL BETTER. NOW-ER.
Get a ritual for on-demand H.E.L.P. for stress, mood and what comes with them. 
"This brand is on a mission
to help women over 40."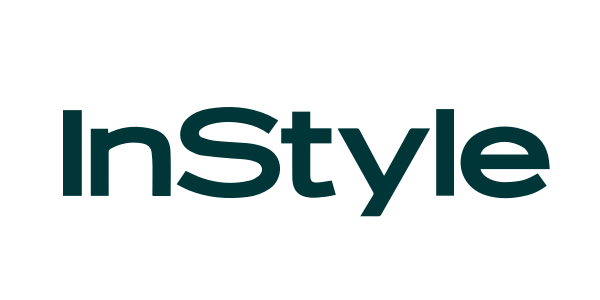 "Wile is ushering in an era
of a shame-free menopause."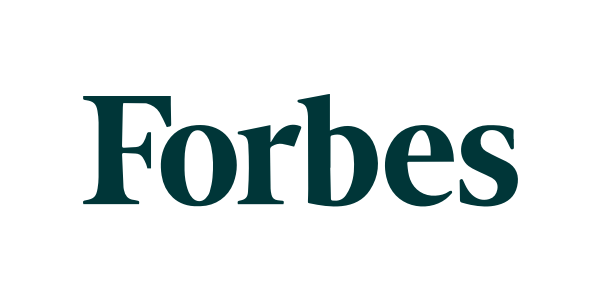 "The mission of empowering
women over 40."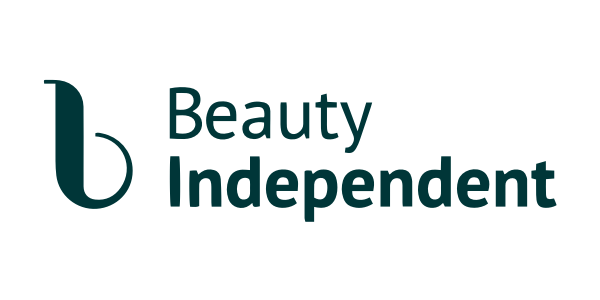 Judy Greer's new supplement
brand is redefining her 40s."
Clinically backed
Vegan
100% plant derived
Naturopath-formulated
IT'S ALL ABOUT THE INGREDIENTS, BABE.
Plants work almost as
hard as women do.
Feel like you again without synthetic formulas. Wile uses adaptogens, phytoestrogens nervines, all clinically backed.
The Science