You are worth
your Wile.
Something happens when women turn 40. We start to disappear. From marketing briefs, cultural conversations, retail radar, our doctor's care. Yet women like us are anything but invisible.

WE'RE GROWN.

Not old. Not young. Nowhere near done.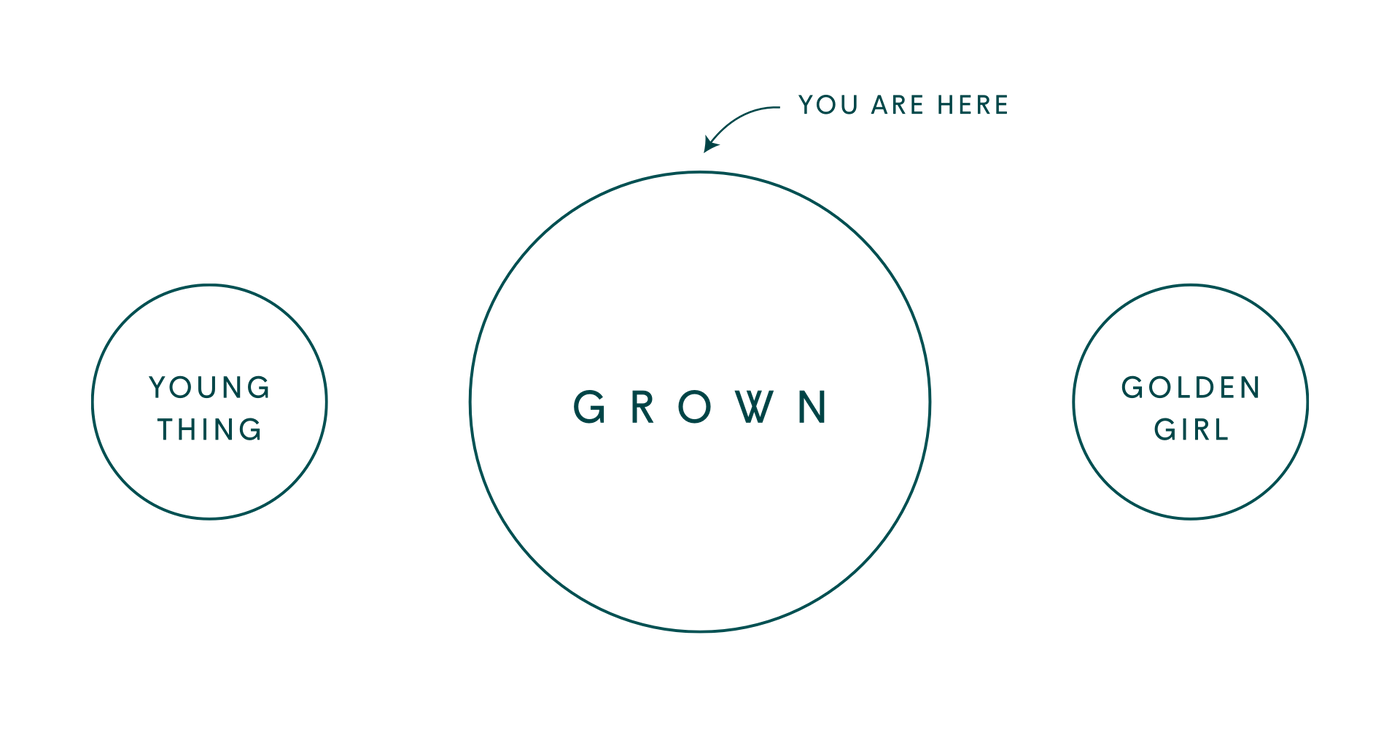 Right about the time our bodies start shifting, life does too.
A face cream and "you'll get through it" won't do.

So we created Wile. Using plant medicine and clinical studies to demystify and embrace the
hormonal powers and hidden complexities of grown women from the inside.

IT IS TIME TO FEEL AND BE OURSELVES AT
OUR HIGHEST POWER YET.
By working within these wondrous bodies and histories of ours, our own nature–plants included–can respond positively and proactively to the signals we call "aging" or "problems" or "perimenopause."

Let's just call it life.

It's science. It's nature. It's ours.

Let's live it to the fullest.
FEMALE FOUNDED
FEMALE FORMULATED
Mix & match Wile to meet your needs
BOOSTS RESULTS OF ANY WILE PRODUCT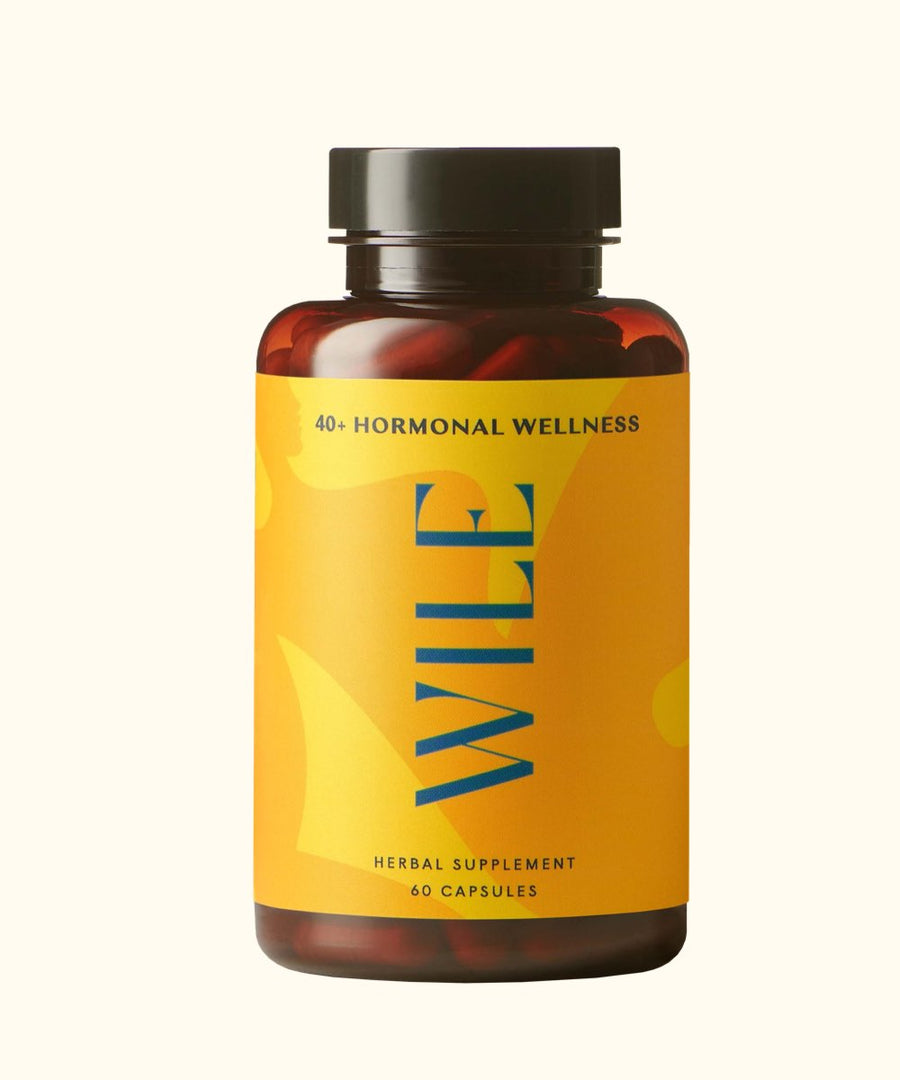 HORMONAL WELLNESS
OVERALL SUPPORT FOR WOMEN 40+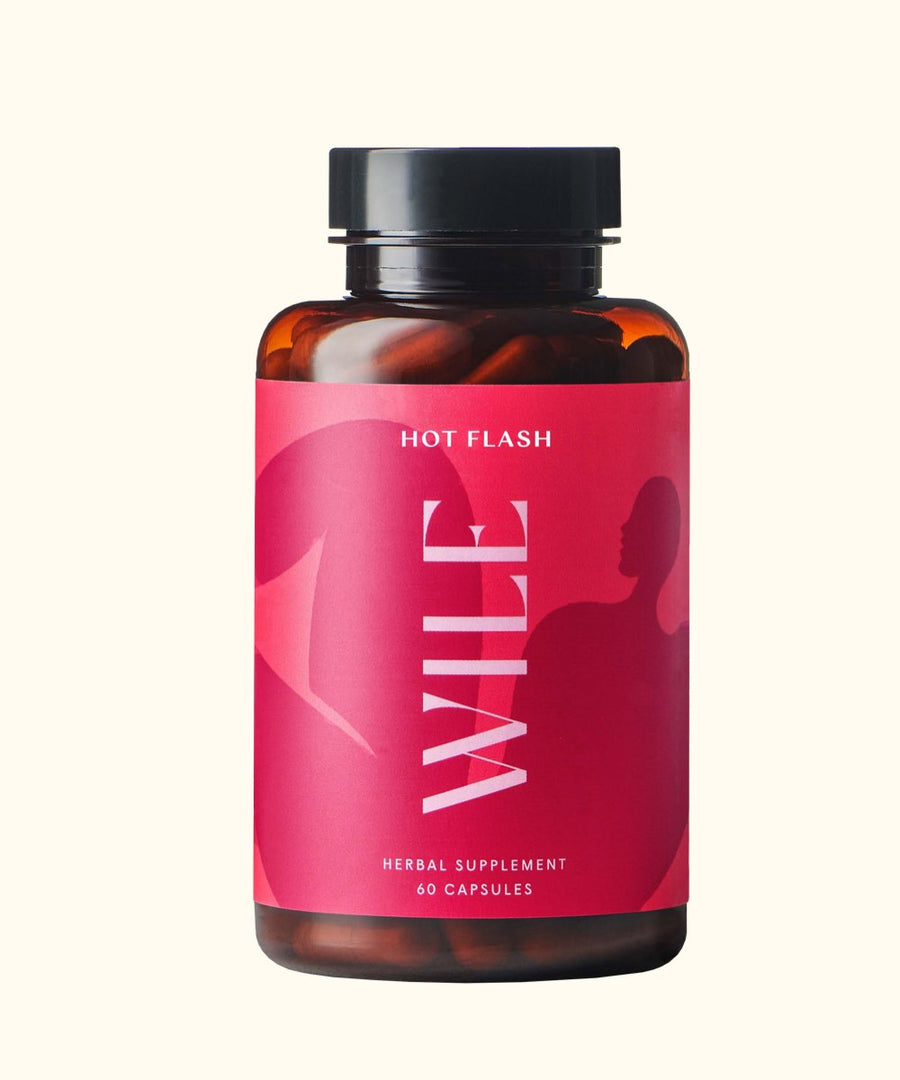 TARGETED CAPSULES
DAILY HELP FOR SPECIFIC ISSUES
TINCTURES
FAST RELIEF WHEN STRESS HITS
ADAPTOGENIC DRINKS
ENJOY TO RELAX OR CURB CRAVES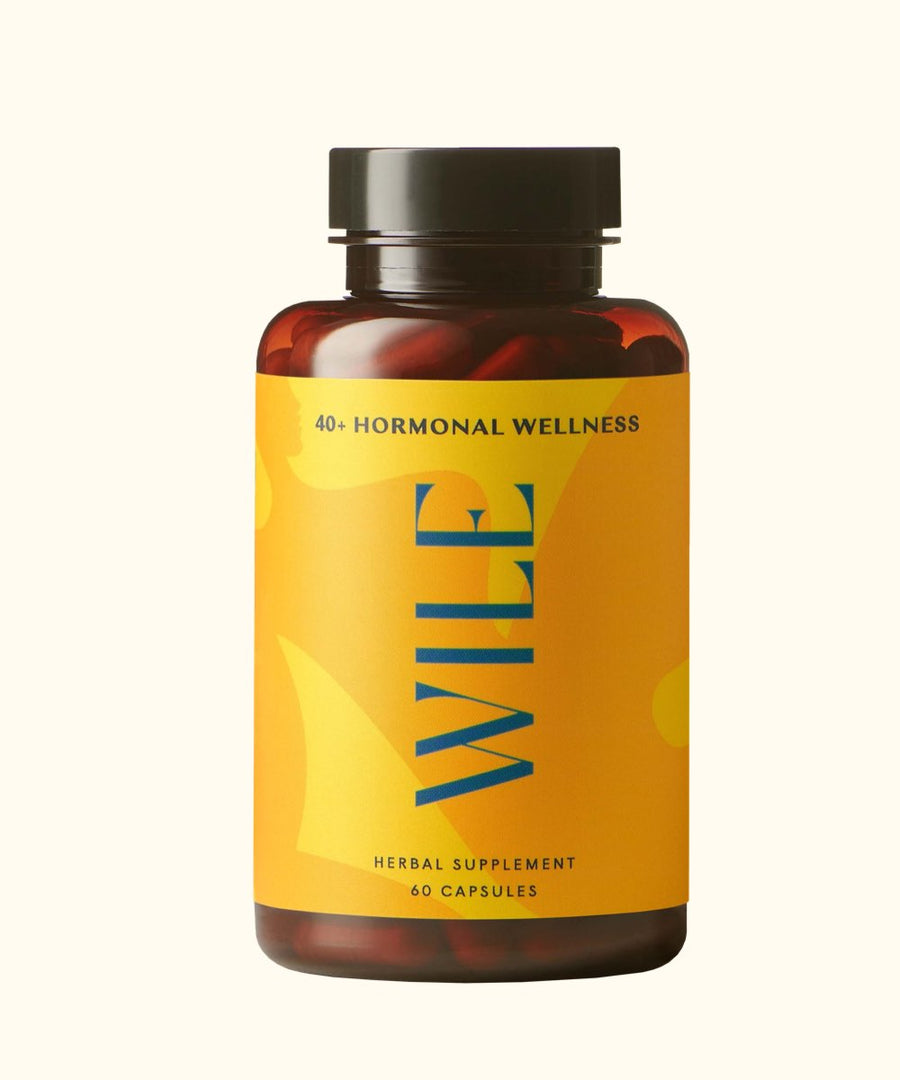 HORMONAL WELLNESS
OVERALL SUPPORT FOR WOMEN 40+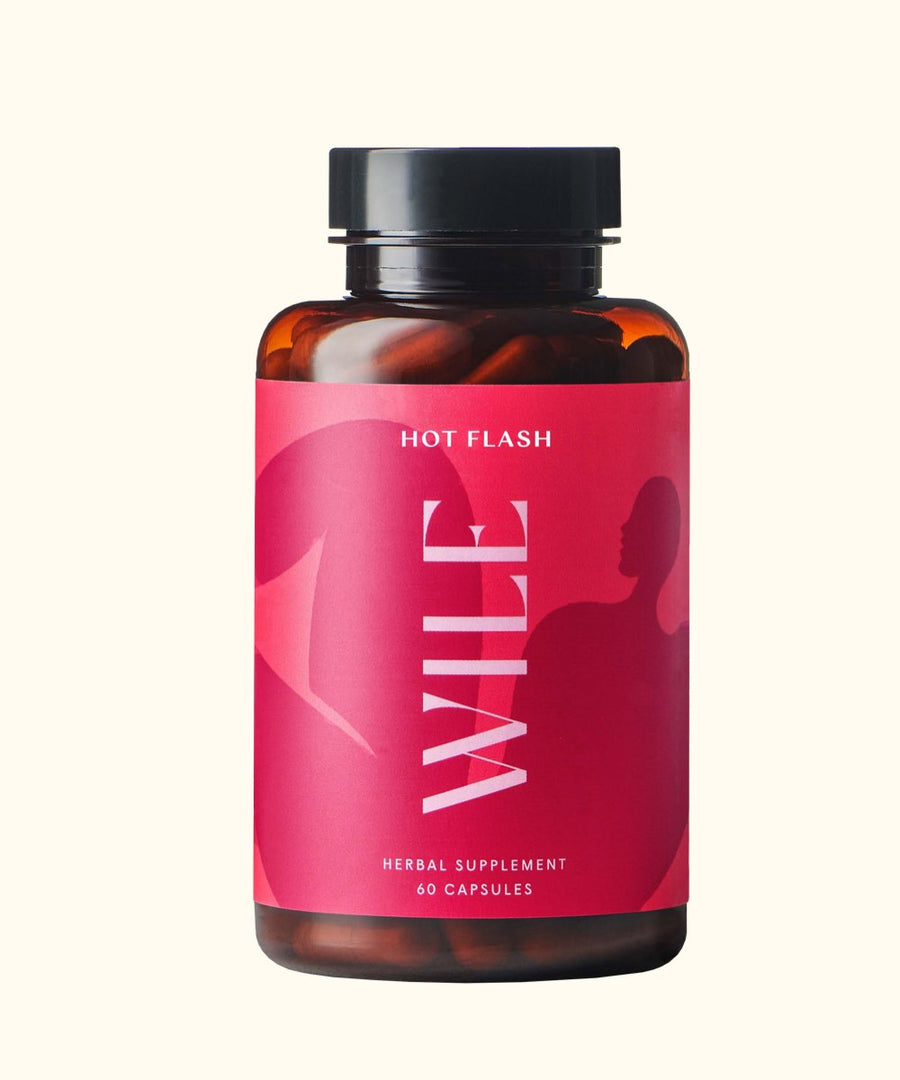 TARGETED CAPSULES
DAILY HELP FOR SPECIFIC ISSUES
TINCTURES
FAST RELIEF WHEN STRESS HITS
ADAPTOGENIC DRINKS
ENJOY TO RELAX OR CURB CRAVES