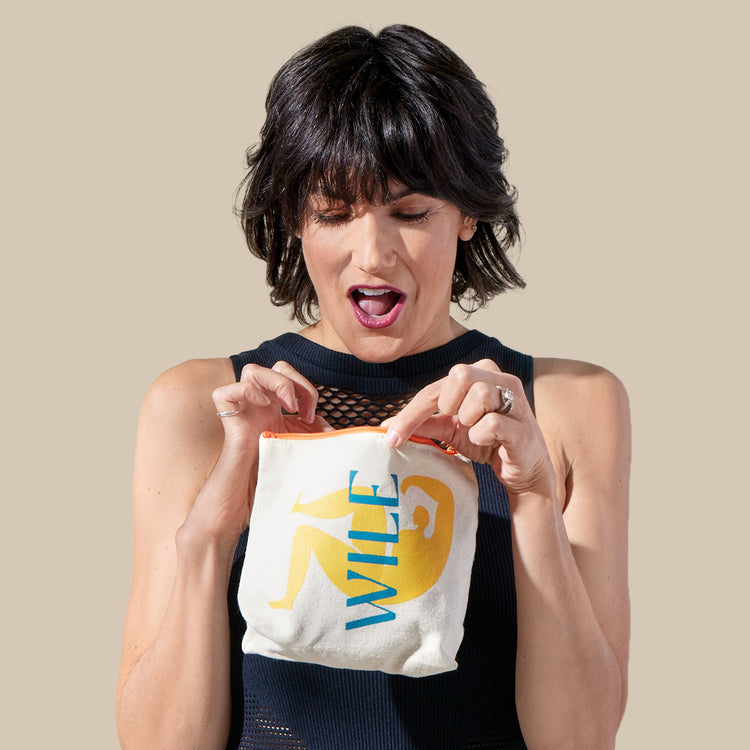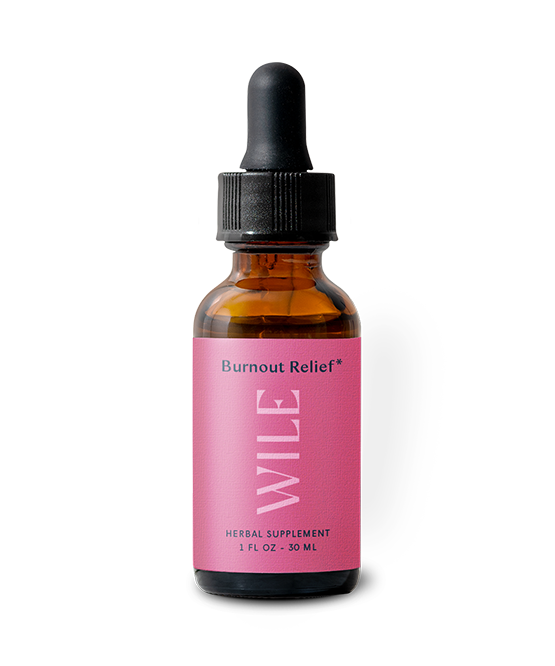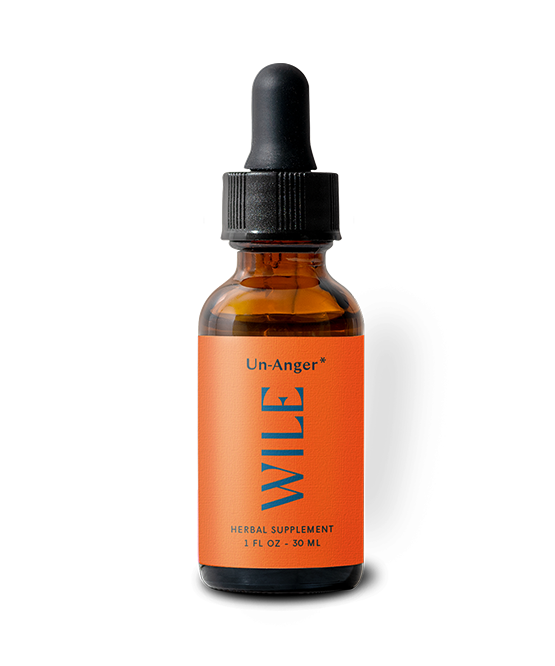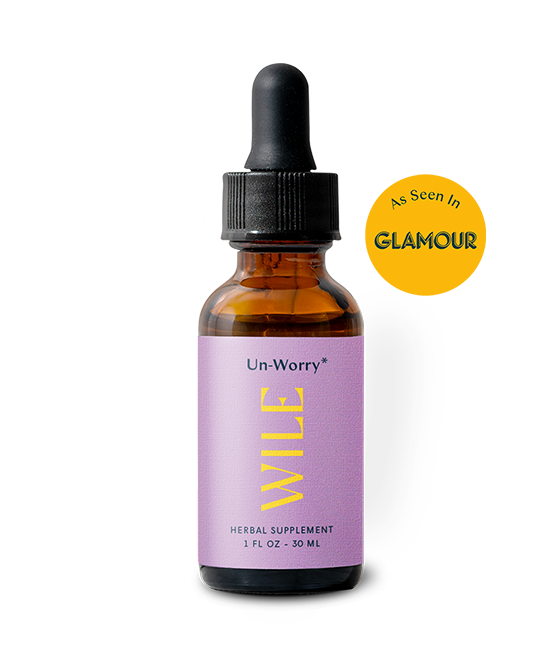 3 Tinctures + Free Pouch
Get a free zippered canvas pouch plus all 3 of our stress tinctures: Un-Worry, Un-Anger, and Burnout Relief. Perfect for tote, desk or carry-on, this brings the self-care wherever stress strikes. P.S. Mix and match these herbal wonders as needed. Un-Anger drive time and Un-Worry before bed? Absolutely.
Benefits
Clinically proven ingredients to improve the physical, mood and mental effects of stress. See each product page for complete benefits:
How To Use
Take a dropper of each tincture directly on or under the tongue and then swallow for most rapid benefits. Or mix into water or the beverage of your choice.
Take proactively before intense situations, during times of intensity or immediately after.
Ingredients
100% adaptogenic and calming plant and mycelium (mushroom) ingredients.
See each product page for key ingredient details:
All free of alcohol, gluten, sugar and caffeine.
Vegan.